Buy League Accounts and LoL Smurfs
Make a fresh start with a lol smurf or buy a ranked lol account from the market.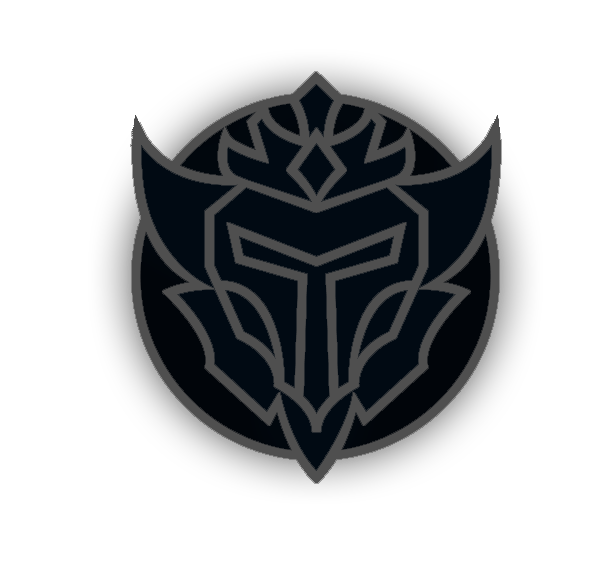 40.000+ BE Unranked LoL Smurf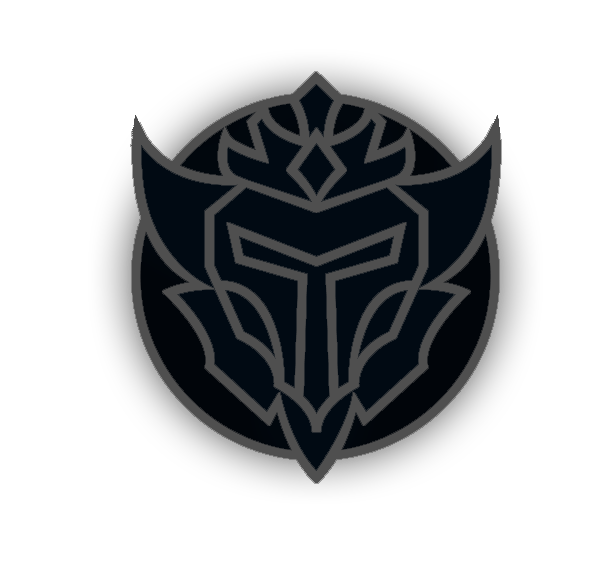 70.000+ BE Unranked LoL Smurf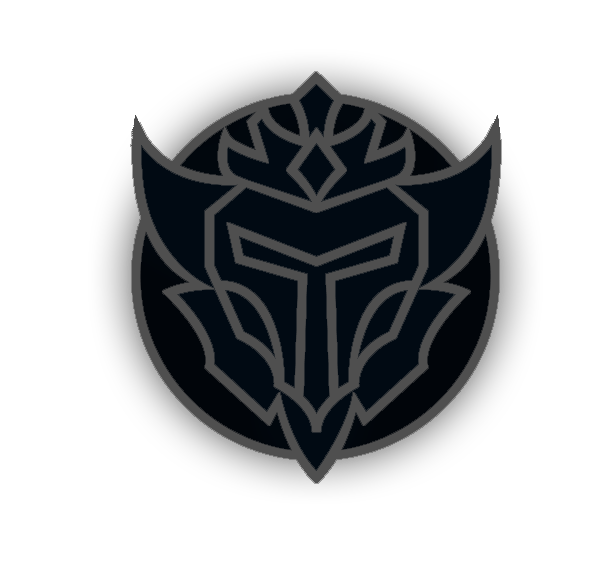 40.000+ BE Unranked LoL Smurf
Ranked LoL accounts, lol accounts with champions, PBE lol accounts and many more to choose from.
Choose exactly what you want and receive it instantly. Unranked, level 30 league accounts with fresh mmr.
Get your lol account or league smurf in less than 3 seconds.
If you have any issue we will resolve it for free.
You are the one and only owner of the lol account.
High quality leveled league accounts with 0% ban rate.
Encrypted data transmission. SSL certified.
Get exactly what you ordered or get refunded.
If you lose or forget your lol account we will recover it.
Ask us anything, anytime. We are available all days.
Delivered in Less than 3 Seconds
We use an automatic delivery system for the faster league of legends account delivery.